Tired of eating or hanging out with the relatives? Nothing fun on TV? Not allowed to open the packages until tomorrow? (In Sweden you get to open them today (the 24th) 😉 Here is the solution – build your own KillaJoule!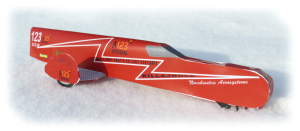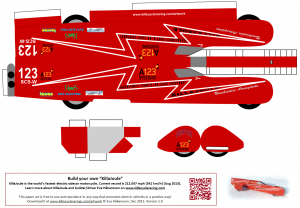 Click on the link below to download, print and build your very own KillaJoule paper model!
http://evahakanssonracing.com/fun-stuff/
Merry Xmas from
Eva & Bill
P.S. If you send us a photo of your creation, we will post it here!