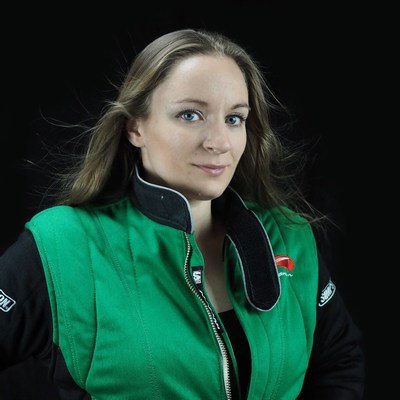 Eva Håkansson holds the fastest ever FIM world speed record for a female motorcycle rider at 248.721 mph (400.278 km/h), with a one-way top speed of 270 mph (434 km/h). She is a mechanical engineer and the main builder of her electric streamliner motorcycle the "KillaJoule", which also is the world's fastest electric motorcycle.
Despite an obsession with everything fast, it is
not
the need for speed that is Eva's main drive, as strange as it may sound. She has a mission in her life: To show that eco-friendly electric vehicles don't have to be slow, and that engineering is a great career choice for women. She also
loves
building stuff that has never been built before.
Eva has a PhD in mechanical engineering from University of Denver, Colorado, USA. As her day job, Eva teaches mechanical engineering, CAD, and engineering drafting at the University of Auckland, New Zealand.
More about Eva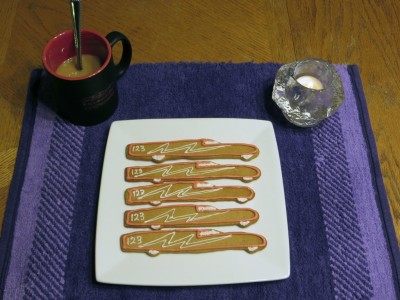 Engineering is just arts and crafts for grown-ups, but sometimes grown-ups like some traditional arts and crafts as well. http://evahakanssonracing.com/fun-stuff/ contains KillaJoule inspired gingerbread cookies, paper art, and fused glass ornaments.…