Engineering is just arts and crafts for grown-ups, but sometimes grown-ups like some traditional arts and crafts as well. This page contains KillaJoule inspired gingerbread cookies, paper art, and fused glass ornaments. Enjoy!
Racing inspired gingerbread cookies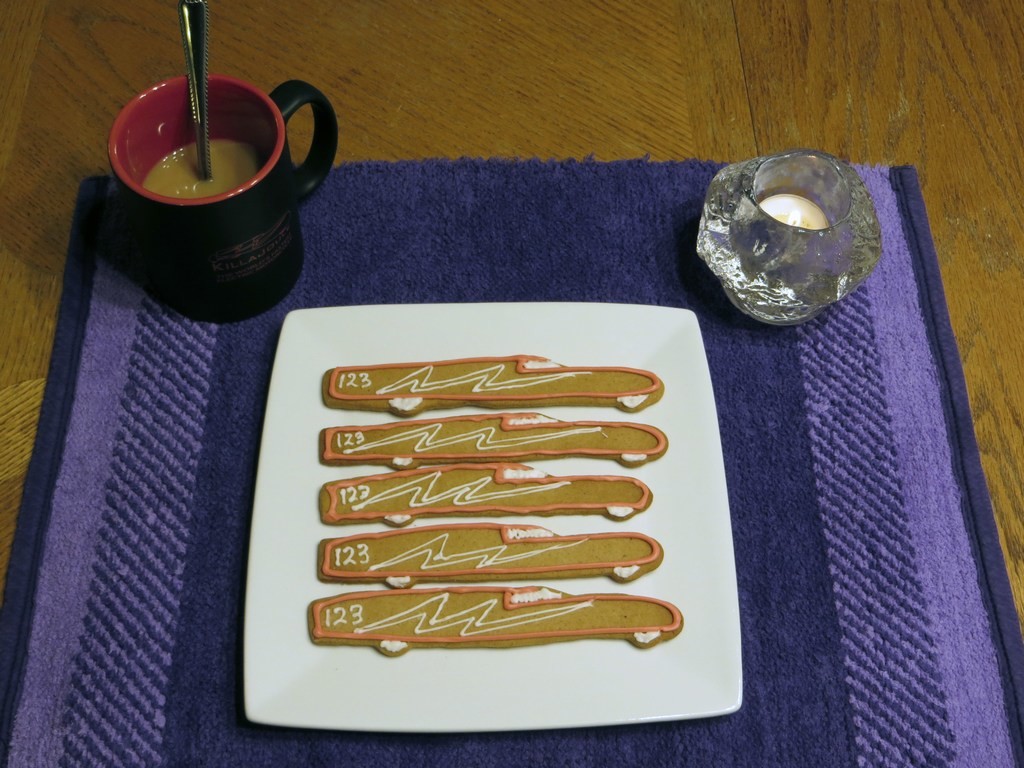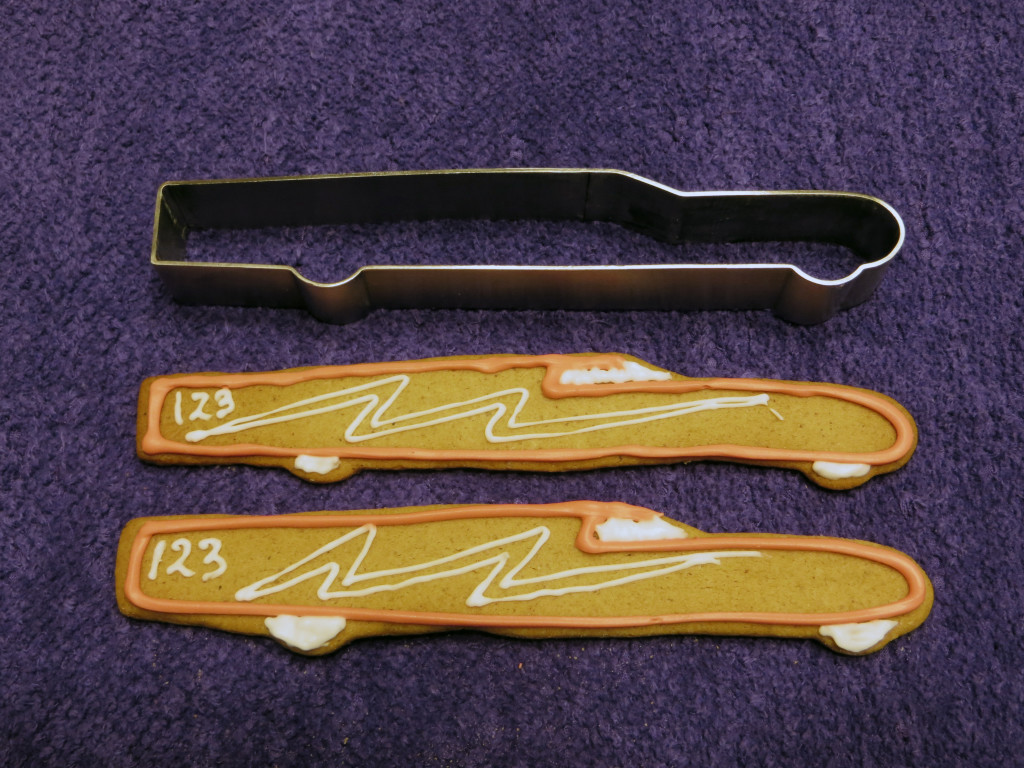 Gingerbread cookies are my absolute favorite cookies, and the best I have ever tasted are made with my grandma Carla's recipe (you can find it here).
More than half of the fun of making gingerbread cookies are to use fun shapes and to decorate the cookies.  The best cookie cutters are made from stainless steel and have really sharp edges. My dad made me the KillaJoule cookie cutter that you can see above. The two cookies above are decorated as the KillaJoule. It is quite a job to make a cookie cutter of this style. Expect to be at it for a day or more for a complicated shape.
A simpler alternative is to 3D print your cookie cutter. It doesn't give as sharp cutting edge and the dough tends to stick to it a bit more, but the possibilities are endless. If you happen to have access to a 3D printer such as the Lulzbot TAZ 5 like I have, you don't have to be fluent in CAD (Computer Aided Design) to print your own cookie cutter. There are many print ready designs that can be downloaded for free from www.thingiverse.com, one of my favorite 3D printing websites. Just search for "cookie" on the website. Of course, if you want just your racing vehicle or favorite pet or any other custom shape, you have to draw it yourself.
I 3D printed a cookie cutter with the logo of my employer – the Center for Novel High Voltage/Temperature Materials and Structures at University of Denver (www.HVTcenter.org). The center logo was originally created by me and  fellow graduate student Joe Hoffman, and I created the actual graphics in CAD (the logo as it is used is just a picture of a CAD assembly). I just opened the original file and modified it a bit to make a cookie cutter, and then sent it to the printer. A batch of my grandma's delicious ginger bread cookies was the perfect guinea pig for my new cookie cutter. I couldn't be more happy with the outcome.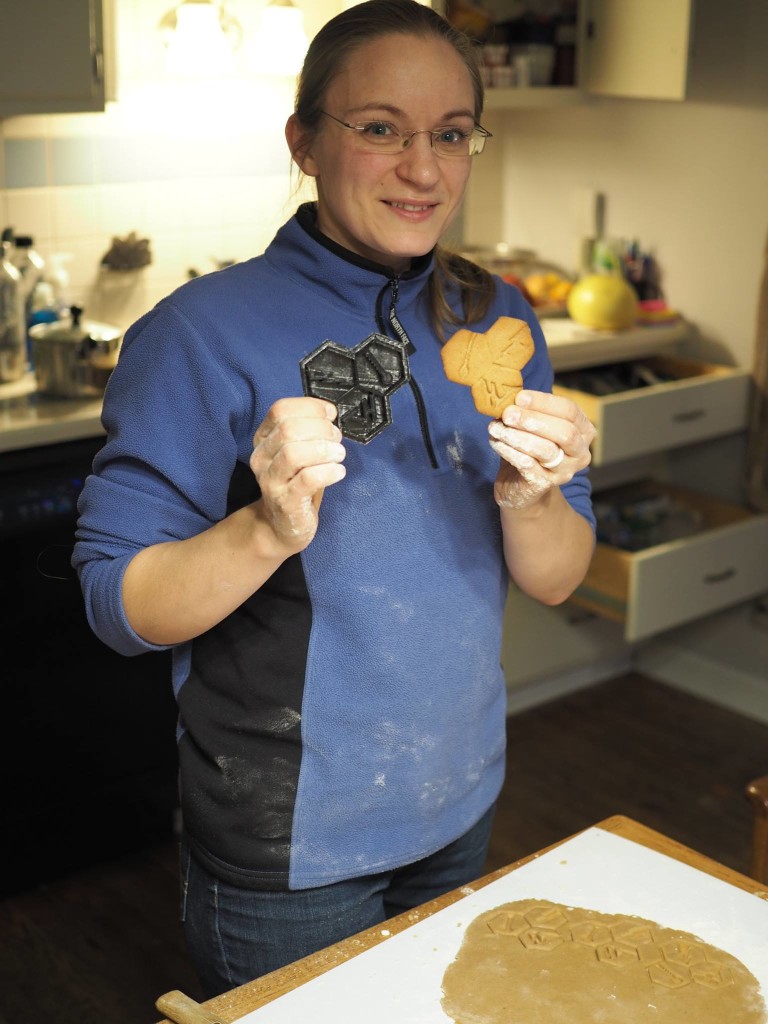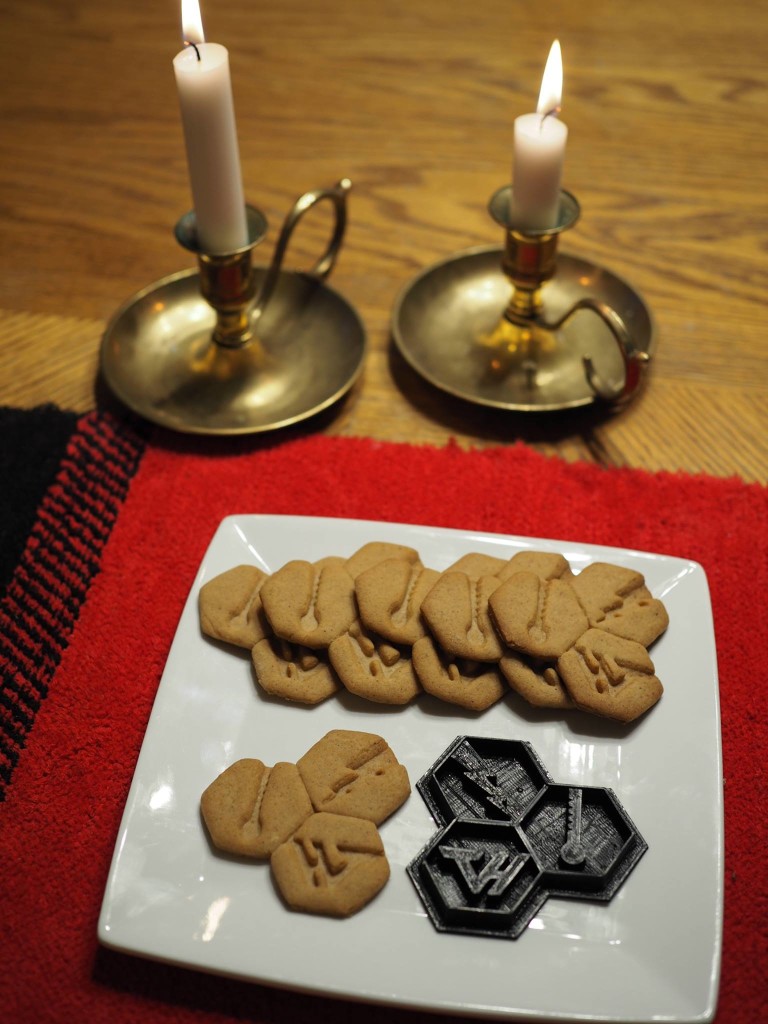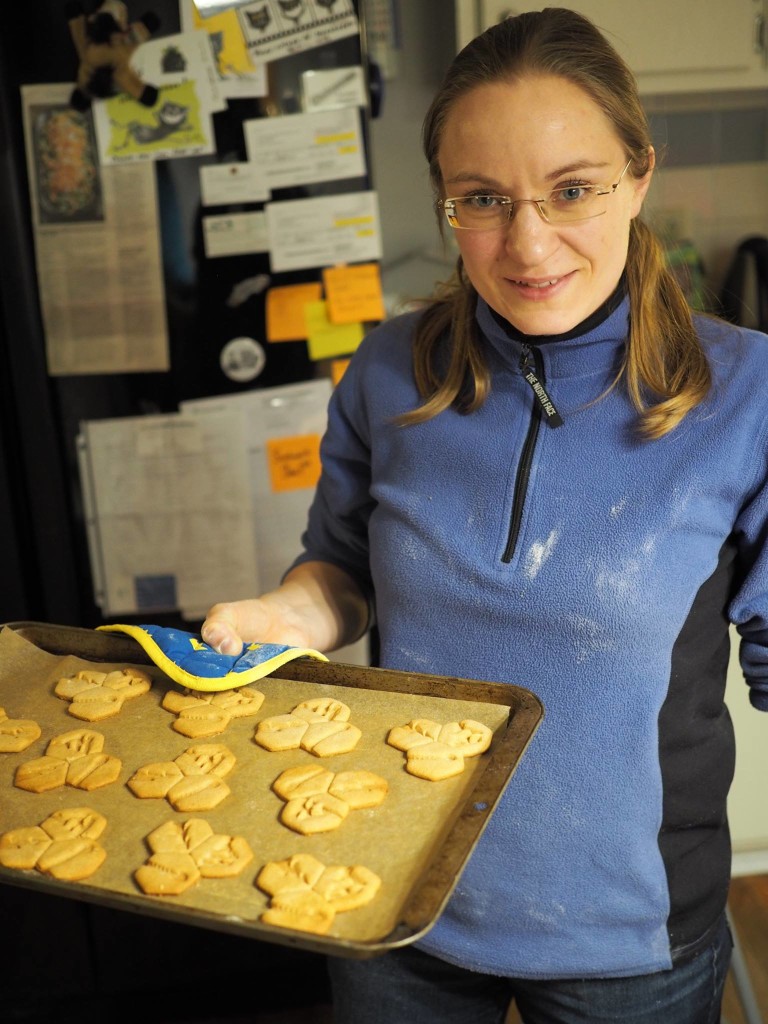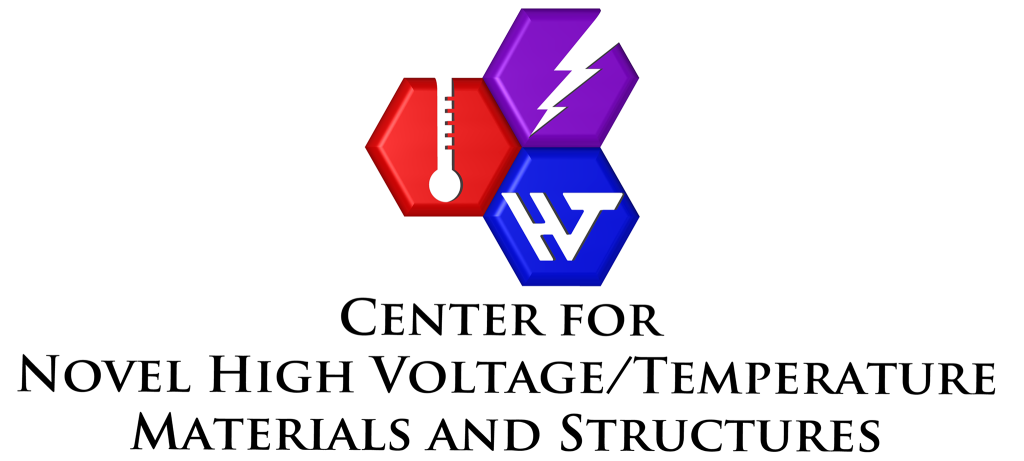 KillaJoule fused glass ornament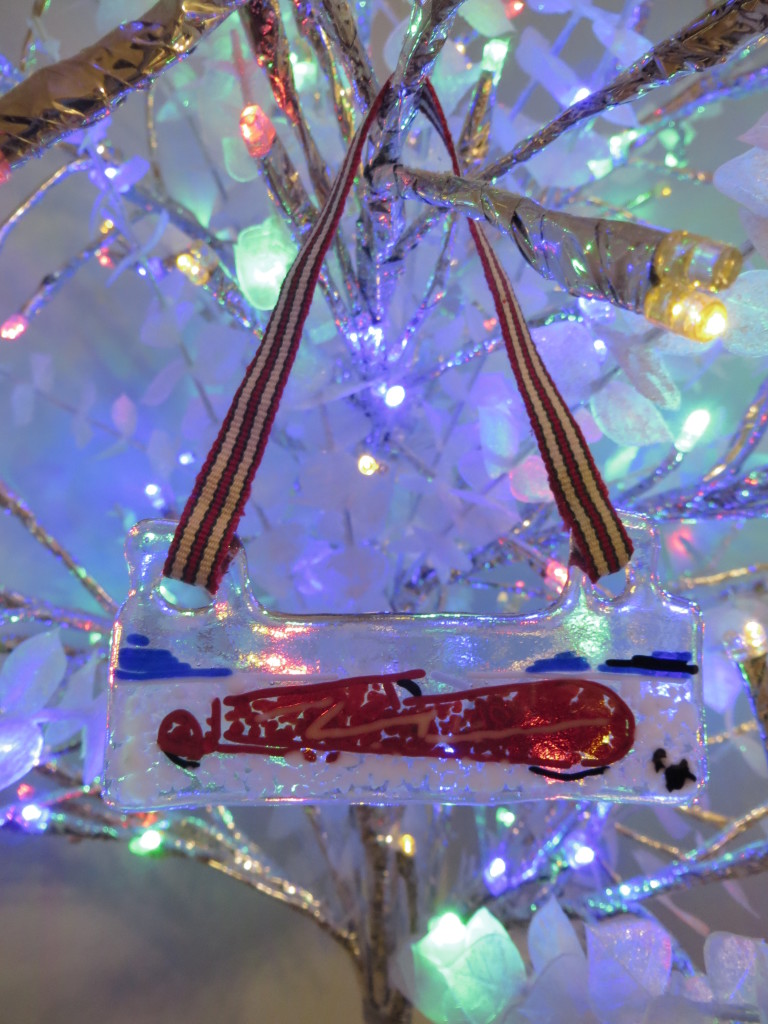 Making your own fused glass ornaments takes quite a bit of artistic skill and access to the required equipment such as a suitable furnace. This beautiful holiday glass ornament was made by my mom Lena Håkansson. She placed a picture of the KillaJoule under the main glass piece (the back of my business card, to be exact) and then laid up the artwork with pieces of glass. The ornament was then fused in a furnace (the picture was removed first, or it would have burned to charcoal). The ribbon is also woven by my mom. It was the perfect holiday gift for me!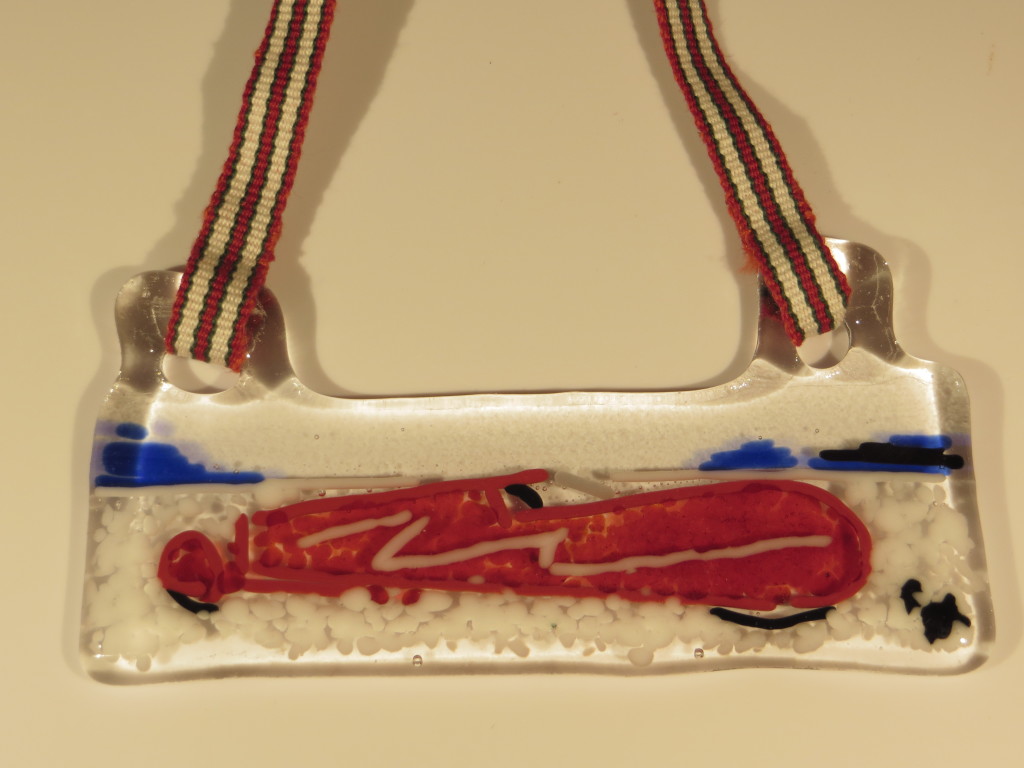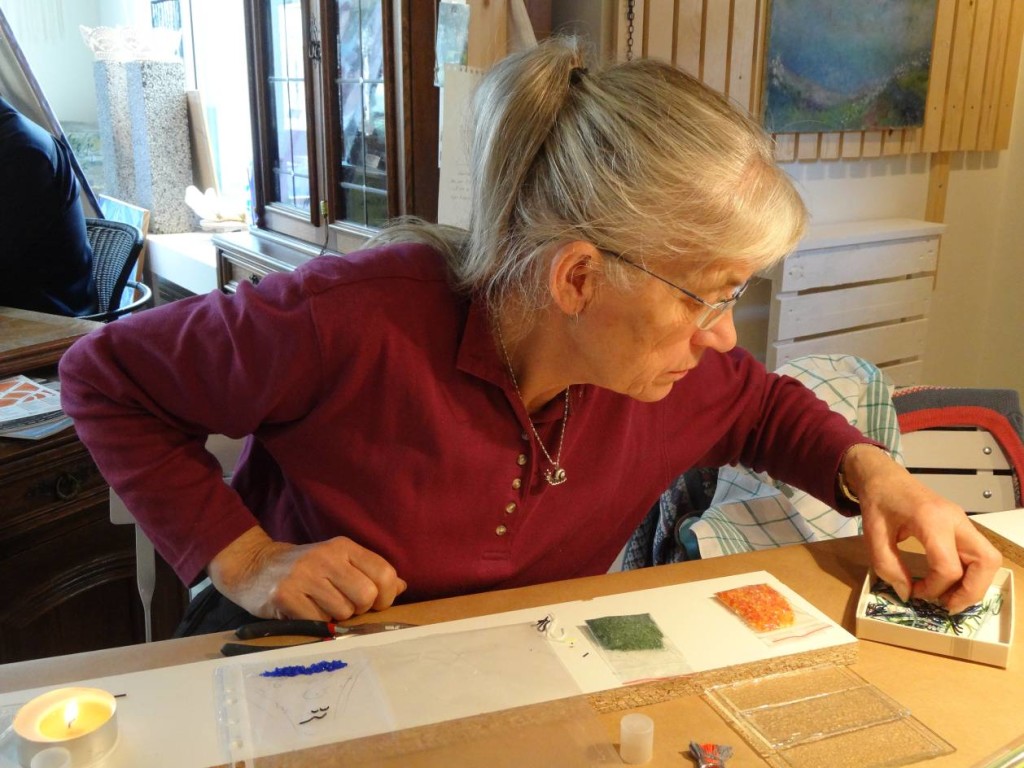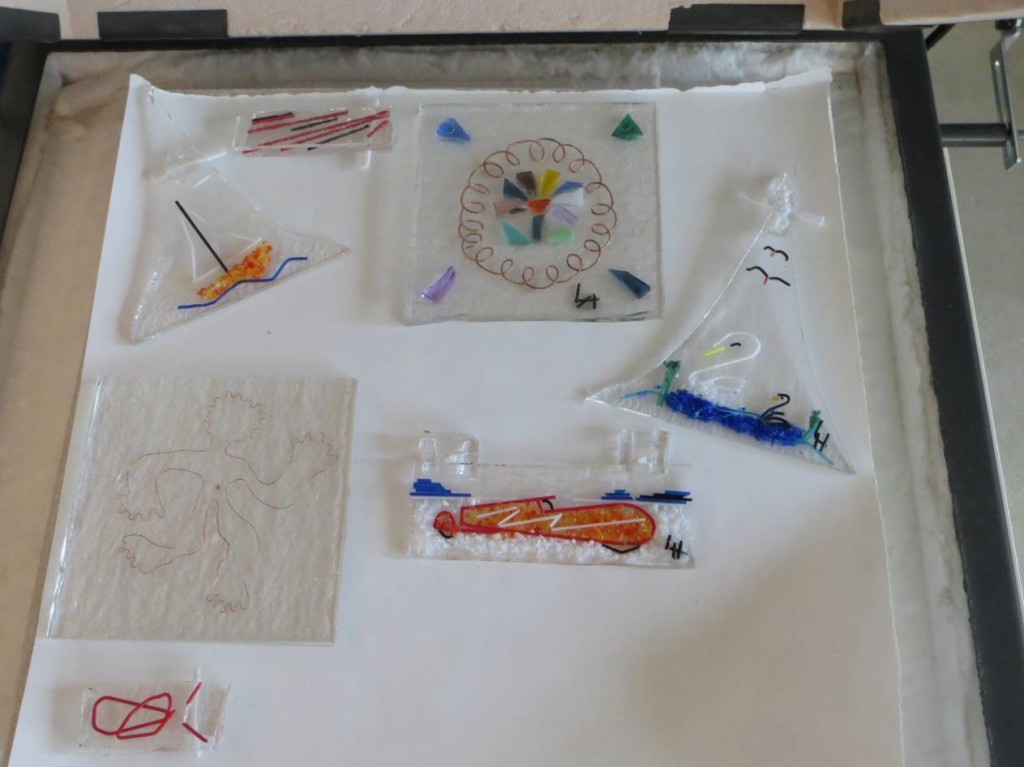 Build your own KillaJoule paper model!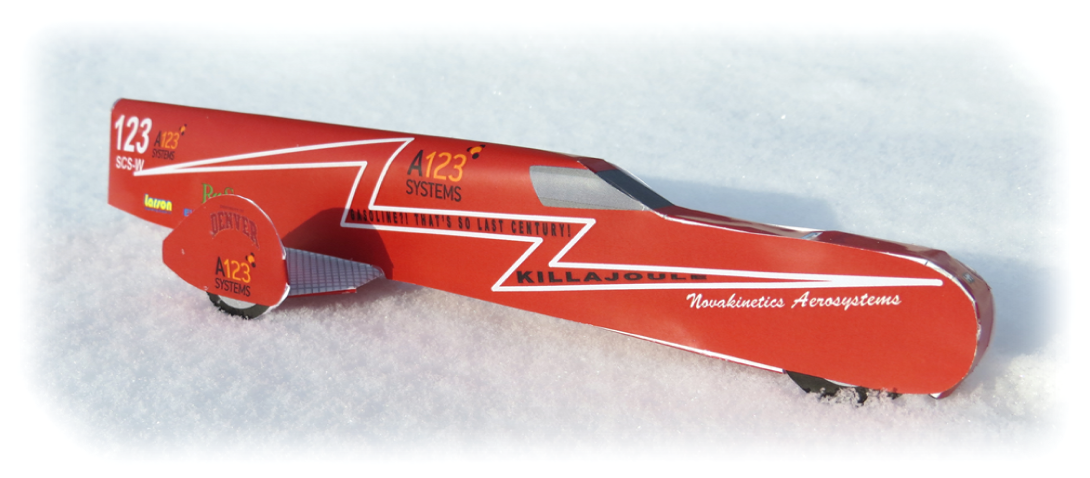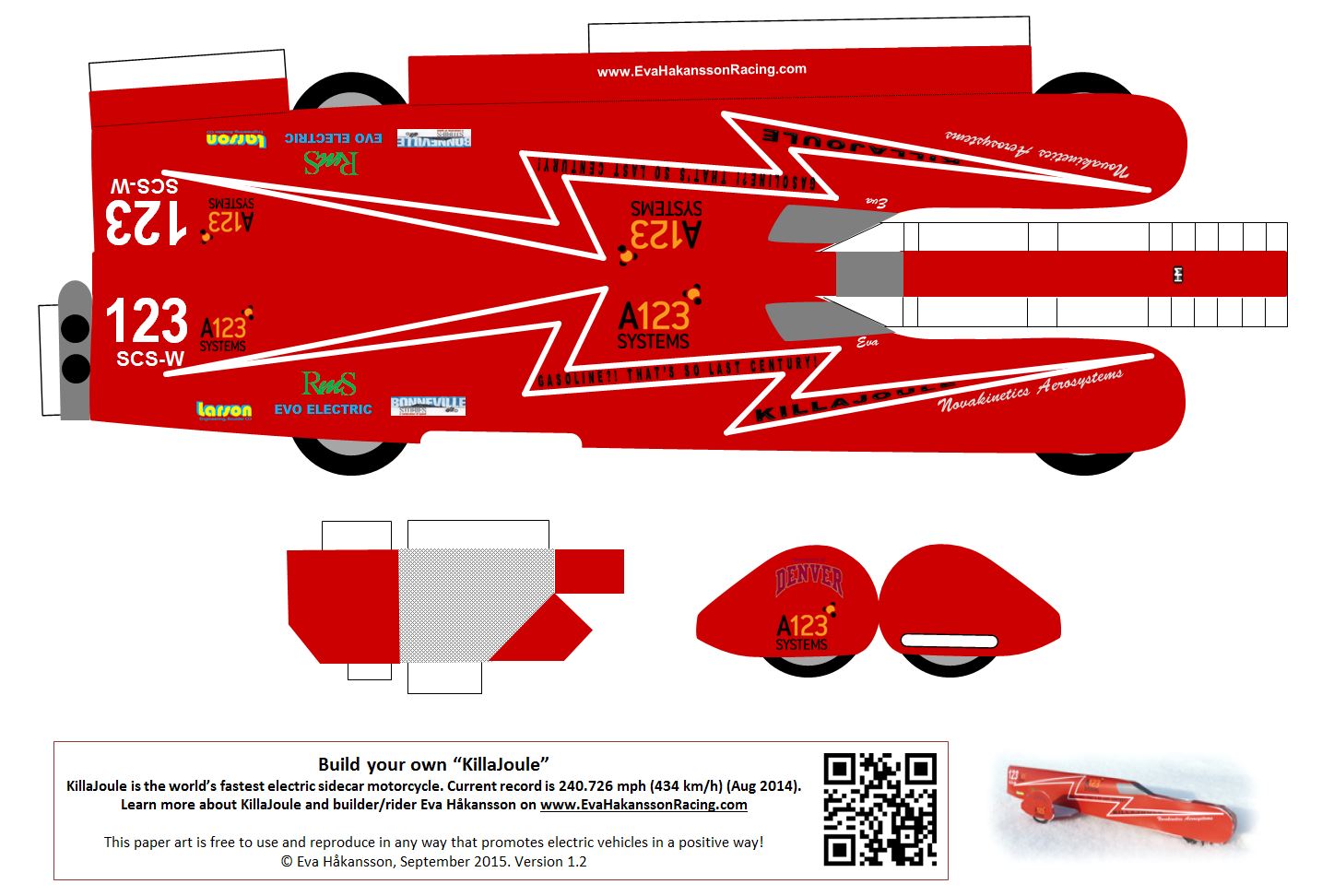 Click on the picture above to get full resolution, right-click to download/save, and then print it to make your own KillaJoule.
Slightly thicker paper – like 130 g presentation paper – works a little better than regular printing paper. Use glue or double-sided sticky tape to assemble it.
Enjoy!
// Eva & Bill with the KillaJoule team
P.S. Do you want to get _your_ company logo or name on the real KillaJoule as well on the paper model? As you might have noticed, the paper model only have a selection of the sponsor logos that are on the real motorcycle. The sponsors displayed on the paper model have been especially supportive during the year. Without their support, we could not have set all our world records. If you choose to support our mission to show the world that eco-friendly is fast and sexy, your logo can also be on the paper model (and the real bike too, of course).