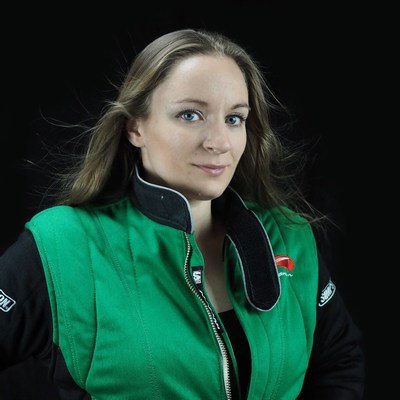 Eva Håkansson is officially the world's fastest female motorcycle rider with an official world record at 248.700 mph (400.2 km/h) and a top speed of 270 mph (434 km/h). She is a mechanical engineer and the main builder of her electric streamliner motorcycle the "KillaJoule", which also is the world's fastest electric motorcycle.
Despite an obsession with everything fast, it is
not
the need for speed that is Eva's main drive, as strange as it may sound. She has a mission in her life: To show that eco-friendly electric vehicles don't have to be slow, and that engineering is a great career choice for women. She also
loves
building stuff that has never been built before.
More about Eva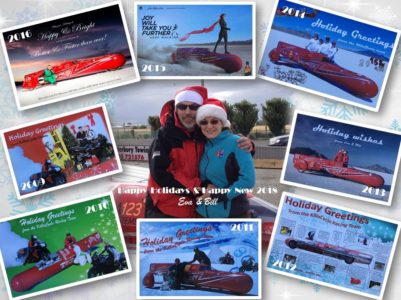 If you haven't received our traditional holiday card (real card, printed on real paper), it is not because you have been particularly naughty or ridden your motorcycle too fast. It…